Our Team At First Choice Dental in Louisville, KY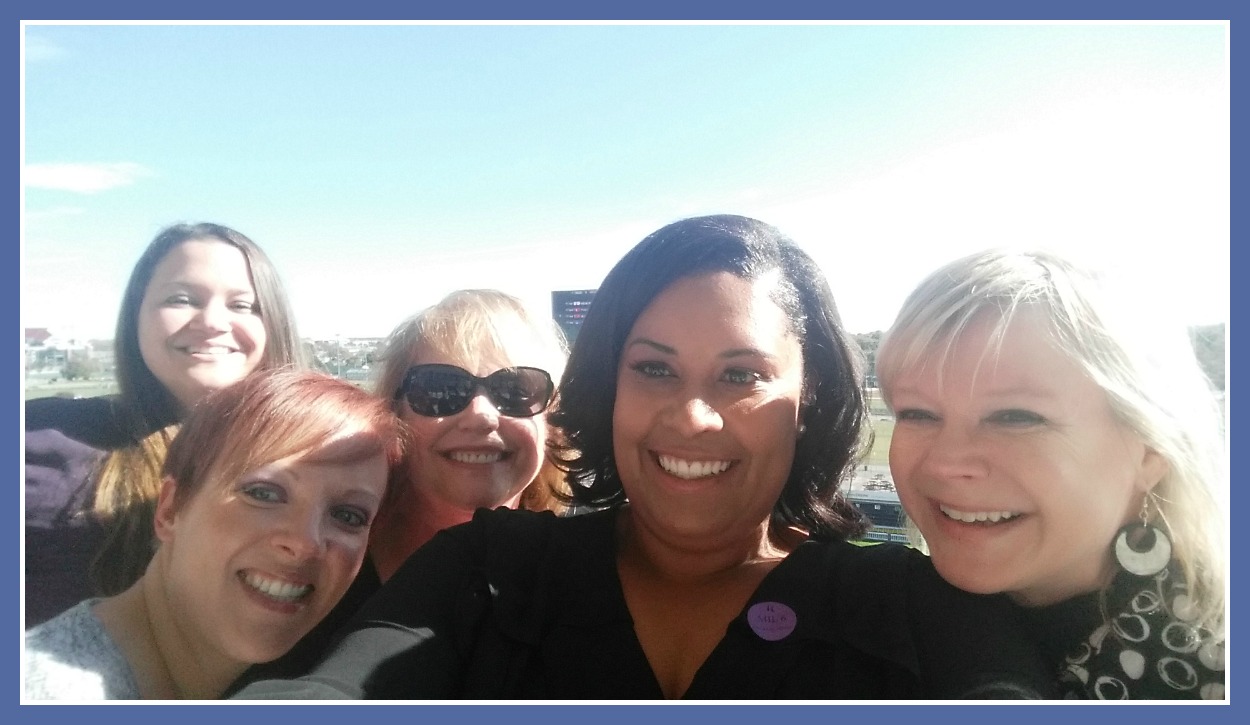 First Choice Dental Center, Dr Holly Votteler, has been serving Jeffersontown and surrounding areas proudly since 1998. We have grown with the families in this community and the relationships we build with patients are so much more than just  what is written in your medical chart.  If you have been looking for a caring, gentle dentist give our team a call. We can tend to the needs of all ages in your family.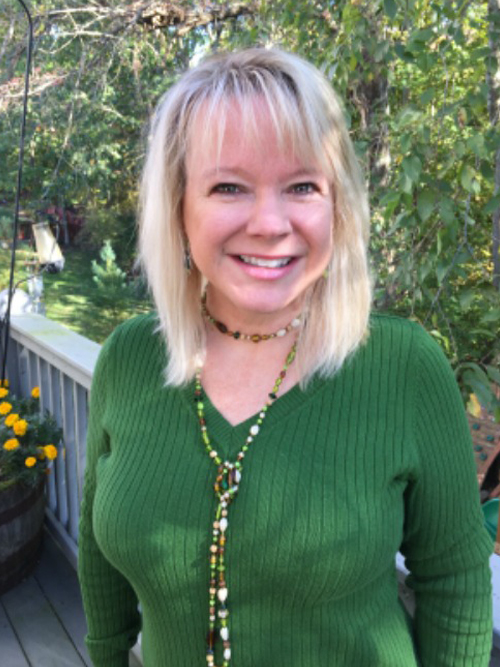 Dr. Holly Votteler
Dr. Votteler is a Louisville native and graduated from the University of Louisville School of Dentistry. She has over 21 years of experience under her belt with most of that being right here in her hometown. Her philosophy is a balance of tried and true procedures coupled  with the advances of the latest technology but never losing focus on the best possible care for her patients.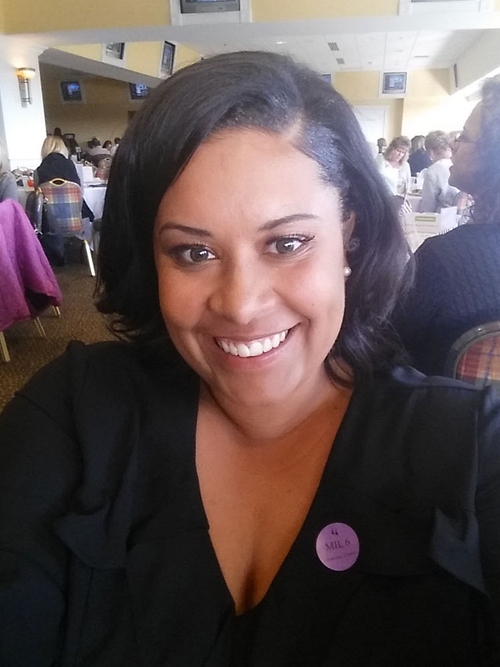 Christy
Christy was born and raised in Louisville, Ky. She graduated from ATA Career College as a Dental Assistant in 2008. She joined our office through her internship with us. She is our Office Manager, as well as assists the doctor with your dental needs! She is passionate about restoring beautiful smiles! She is a military wife who enjoys shopping, traveling, and spending time with her family.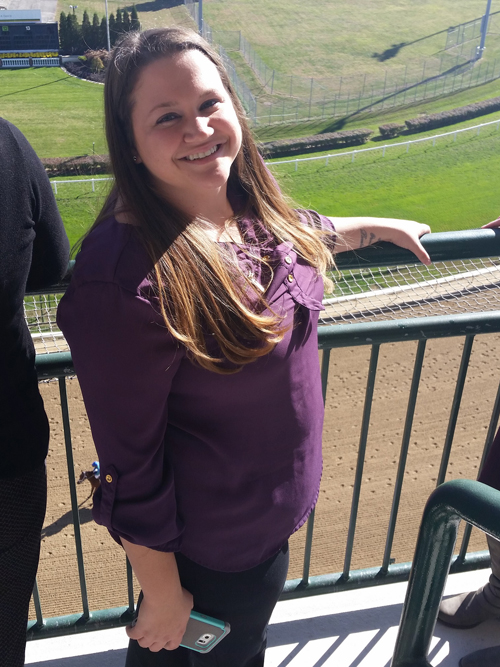 Jessica
Jessica is from Taylorsville, KY. She recently graduated from ATA Career College as a Dental Assistant and joined our Team. She is excited to assist with all your dental care! She is very gentle and loves helping people. She spends her free time enjoying her family and crafting!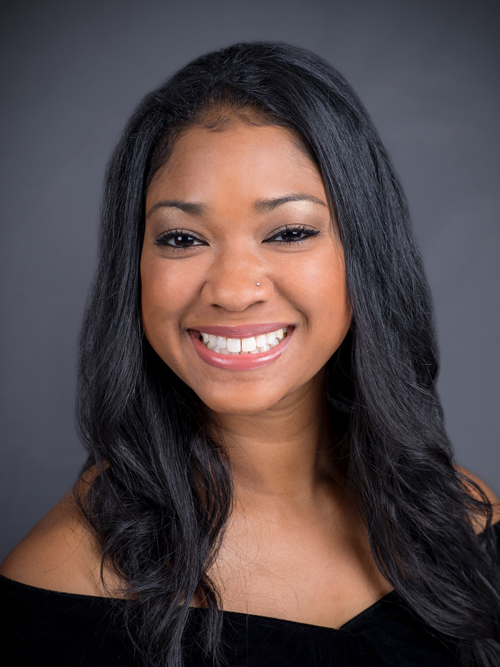 Ashley
Ashley joined our team in 2014 as a Dental Assistant. She is currently attending the University of Louisville Dental Hygiene School and she is also a Veteran of our US Military. Ashley is very passionate about providing excellent patient Care. Ashley spends her free time enjoying the outdoors and spending time with her two dogs!