General Dentistry by First Choice Dental Center in Louisville KY
General Dental Services
Dr. Votteler is a well versed general practitioner. While we do not routinely refer our patient's out to a specialist, there are times that it is in the best interest of the patient to get the care from someone who has chosen to limit the care they provide to a narrow skillset they have mastered. Some of the best are right here in Louisville and we know them all.
Whether you need a root canal, a crown, veneers, an extraction or a tooth colored filling Dr. Votteler can usually meet those needs right in her office. And of course our hygiene team can keep you up to date on your checkups whether you need to be seen twice a year or four times a year.
Just a few of our general dentistry services:
Cleaning
Exam and X-rays
Sealants
Fluoride Treatment
Gum Treatment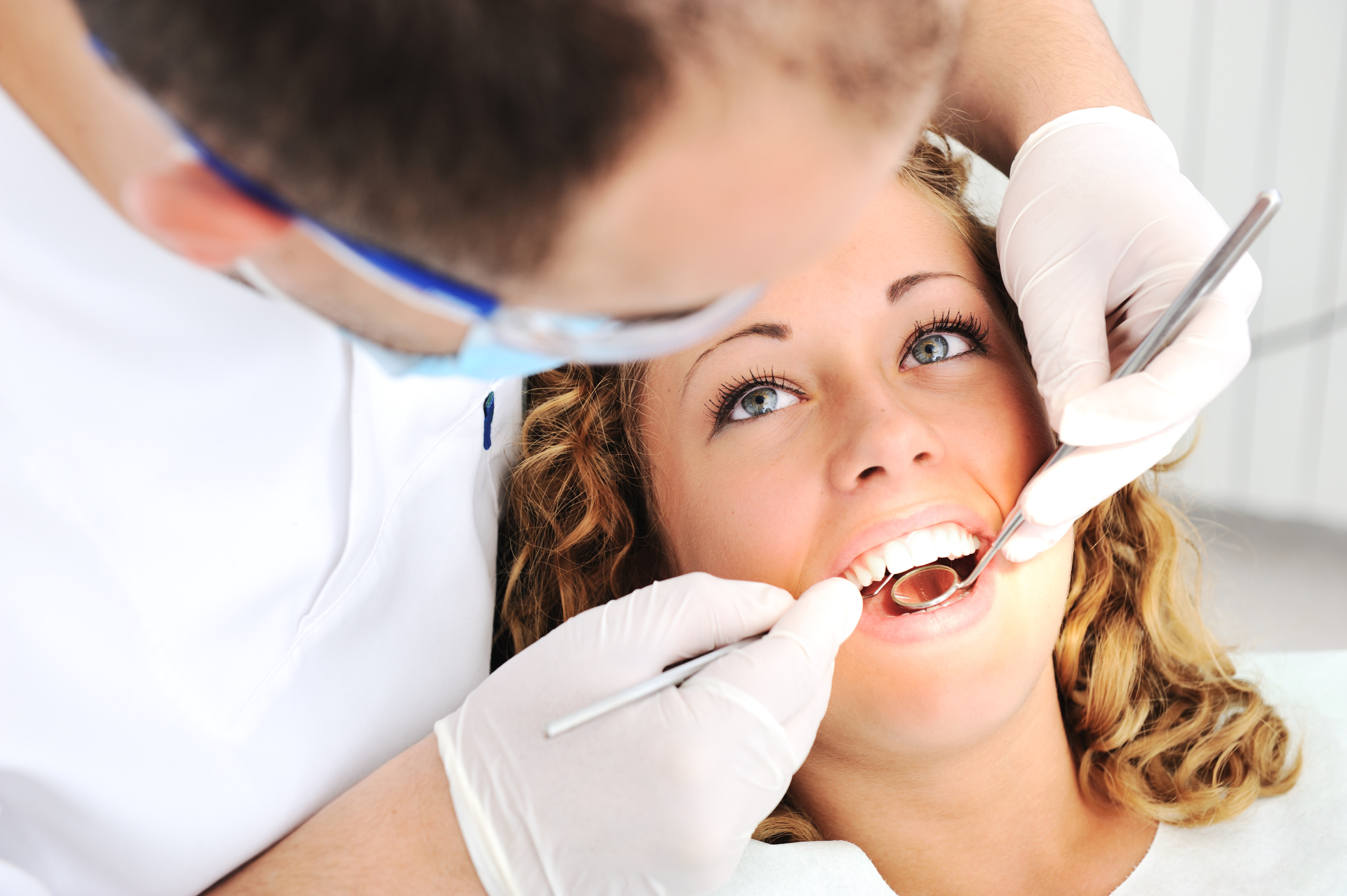 Other Services
Whether we are treating bruxism (grinding), snoring, gum disease, performing oral bacteriological studies or screening for oral cancers there are a lot of services we offer that you just may have need of once in awhile. Our front office staff can even sit down with you during your open enrollment period to help you decipher the complicated benefits booklets of the dental plans you have to choose from so you can maximize your annual benefits and keep more of your hard earned money.